For those looking for culture around our Welsh Holiday Cottages there are museums, arts centres and libraries conveniently located around Carmarthenshire, Ceredigion and Pembrokeshire.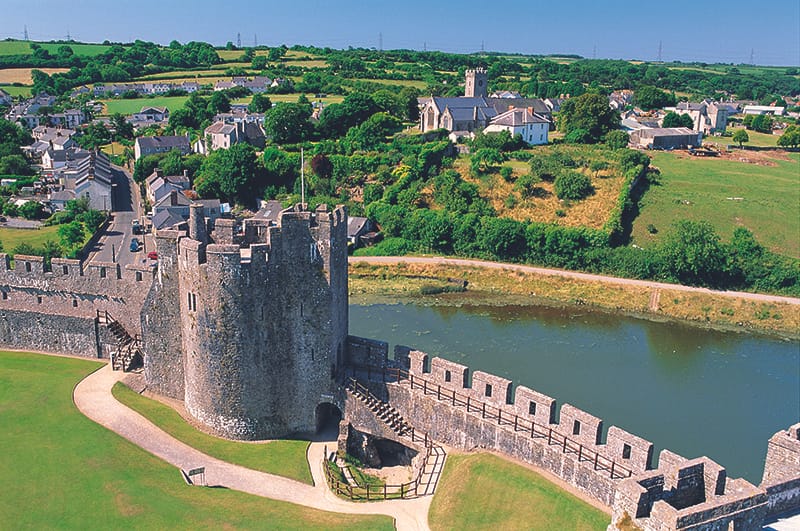 Housed in a restored Edwardian theatre, the Ceredegion Museum in Aberystwyth has been described as 'one of the most beautiful museum interiors in Britain'.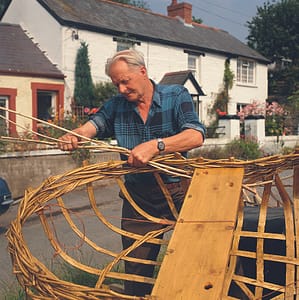 Situated nearby at Cenarth, The National Coracle Centre will show you how people did and still do cross the river Teifi. The National Woollen Museum is well worth a visit and at Caws Cenarth you can find out all about making cheese.
The Museum of Childhood in neighbouring Saron offers a nostalgic trip down memory lane and there are mysterious gold mines and romantic castle ruins to explore and wonder at.
There are plenty of independent galleries in the area with arts centres in Aberystwyth and Cardigan.
National Coracle Centre – www.coracle-centre.co.uk
Gold Mines – www.nationaltrust.org.uk
Historic houses and castles – www.nationaltrust.org.uk
Wool Museum – www.museumwales.ac.uk
Cheese Museum – www.cawscenarth.co.uk
Castle – www.carregcennencastle.com
Museum of Childhood – www.toymuseumwales.co.uk
Ceredigion Museum – www.ceredigion.gov.uk
Aber Arts Centre – www.aberystwythartscentre.co.uk
Gardens
Known as the 'garden of Wales' Carmarthenshire is home to three spectacular, beautiful and tranquil gardens.
Among the gardens you can visit are The National Botanic Gardens of Wales, Aberglasney Gardens and Norwood Gardens.
National Botanic Garden – www.gardenofwales.org.uk
Aberglasney Gardens – www.aberglasney.org
Norwood Gardens – www.norwoodgardens.co.uk
Railways
Famous for its small gauge railways there are three locally which are well worth a visit providing fun for all the family
Teifi Valley Railway – www.teifivalleyrailway.org
Gwili Railway – www.gwili-railway.co.uk
Vale of Rheidol – www.rheidolrailway.co.uk